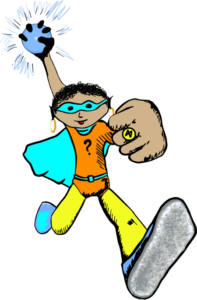 Hi kids! We are so glad that you are enjoying creating your superheros! If you want to make another superhero and want to print out the worksheet, you can click on this link for a PDF copy.
If you want to send us a picture of your superhero or of you in your superhero costume, please fill out this form:
---
Come back soon and we will have a gallery of images in this spot!